E-Invoicing with Peppol and Lyanthe
Lyanthe now offers the option to register your administration for PEPPOL, an international project with the aim of standardizing on-line digital message traffic within the European Union.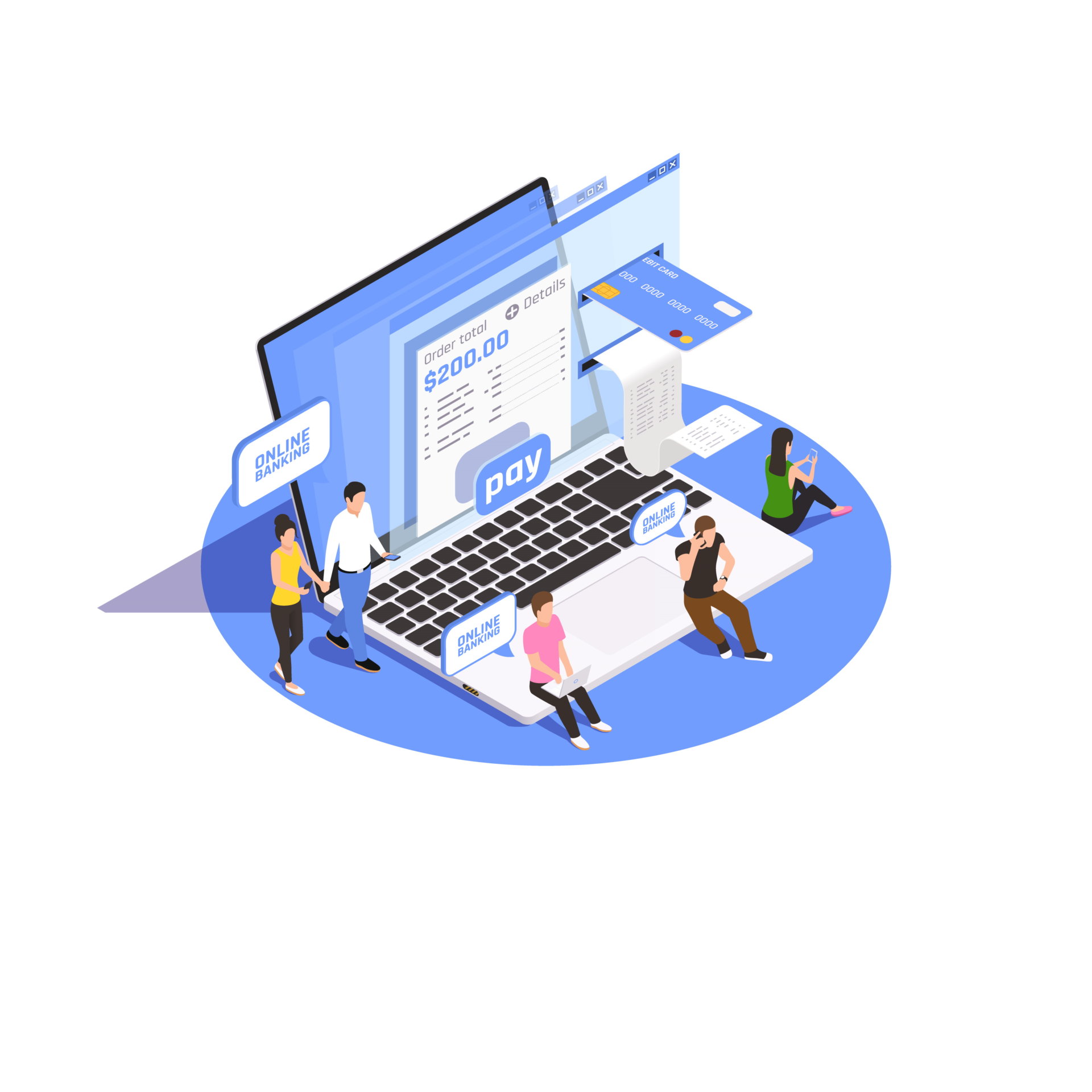 WHAT YOU NEED TO KNOW
How does PEPPOL work?
PEPPOL (Pan-European Public Procurement On-Line) is the European standard platform for electronic invoicing. This is a fast-growing, secure network to which companies and government institutions can connect after verification. Thanks to the introduction of electronic invoicing, you no longer must print your invoices and store them physically.
You increase your efficiency and reduce the chance of carelessness, because documents are only exchanged from system to system in electronic format, everything is encrypted and secured. All customers connected to PEPPOL can exchange invoices directly with each other.
E-Invoicing with PEPPOL and Lyanthe
How to enable it?
Prepare administration for PEPPOL
Go to Maintenance > Companies > Edit and verify the following data: Name, Contact e-mail, Chamber of Commerce number
Register administration for PEPPOL
Go to Maintenance > Companies and select the company you want to register to PEPPOL. Once the company is selected click on the Activate PEPPOL button in the top right corner.
Activate administration for PEPPOL
Activate the company with the verification-link.